VPHOA Open Amenities 5.29.2020

The Villa Portofino Homeowners Association manages and maintains the common areas of the community. The common area consists of landscaping, walkways, the clubhouse, pool, basketball court, tennis courts and the park/playground area.
The Association operates with a set of rules referred to as the CC&R's (Declaration of Covenants, Conditions and Restrictions). One of the primary functions of the Association is to enforce and ensure the CC&R's are adhered to by all members/residents of the community. The guiding principles of these regulations are to ensure property values are maintained at the highest possible levels, as well as the quality of life within the community.


To all first responders on the front lines: THANK YOU!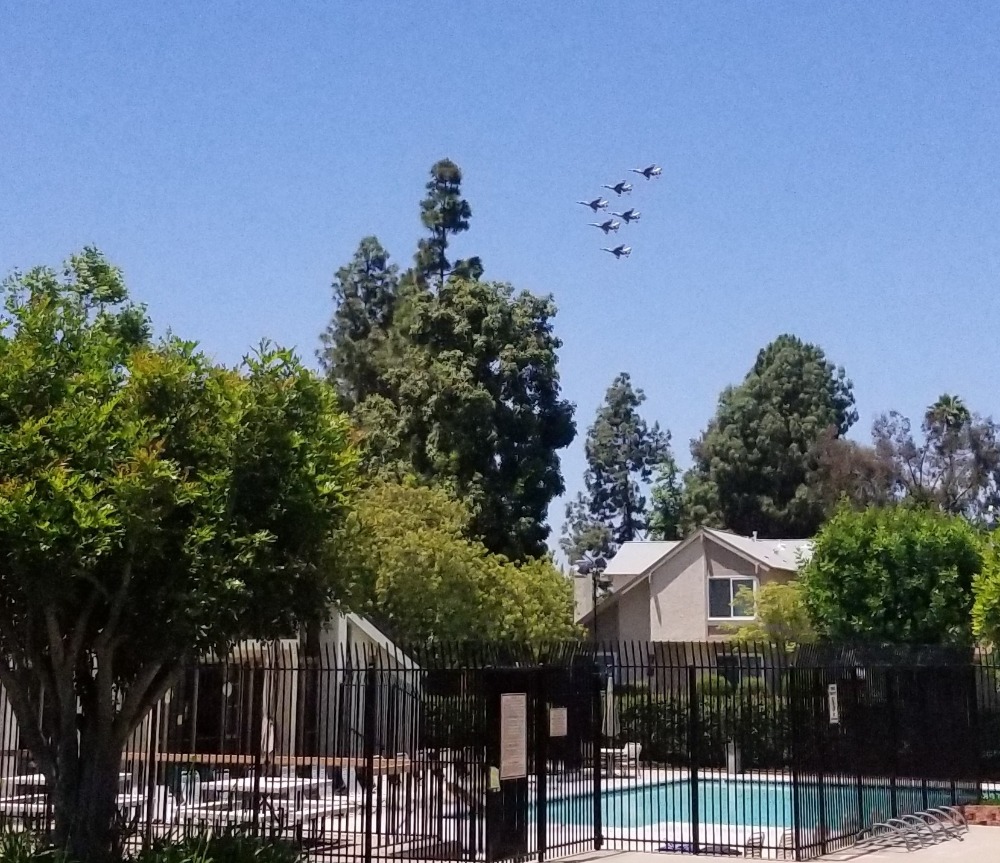 Villa Portofino Clubhouse
10690 Escobar Dr
San Diego, CA 92124
Monday, Wednesday, Friday             
8:30am - 12:30pm 
Tuesday, Thursday                             
3:30pm - 6:30pm


[email protected]

 

Phone: 858-571-0722                                 
Fax:858-277-9677