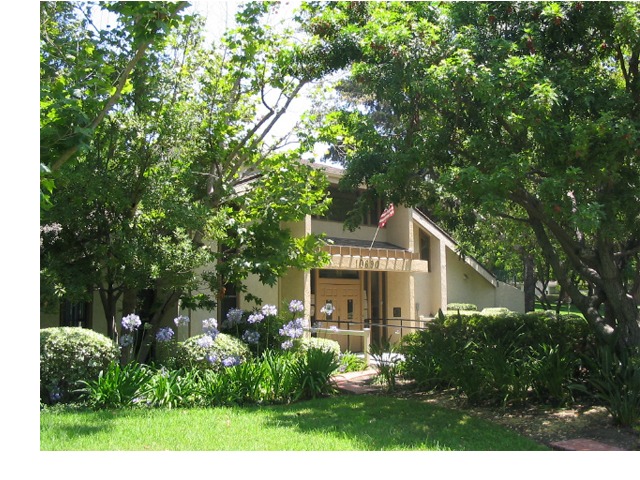 The Villa Portofino Homeowners Association manages and maintains the common areas of the community. The common area consists of landscaping, walkways, the clubhouse, pool, basketball court, tennis courts and the park/playground area.
The Association operates with a set of rules referred to as the CC&R's (Declaration of Covenants, Conditions and Restrictions). One of the primary functions of the Association is to enforce and ensure the CC&R's are adhered to by all members/residents of the community. The guiding principles of these regulations are to ensure property values are maintained at the highest possible levels, as well as the quality of life within the community.

Please visit Community Happenings for announcements.
If you have any association questions or concerns please visit or call the Villa Portofino HOA on-site office during business hours.
Villa Portofino Clubhouse
Monday, Wednesday, Friday
   10690 Escobar Dr                                        8:30am - 12:30pm 
   San Diego, CA 92124
Tuesday, Thursday
 Phone: 858-571-0722                                 
3:30pm - 6:30pm
Fax:
858-277-9677


Have you misplaced a shoe, keys, sweatshirts, etc?  You may want to contact the office to see if your items was found.