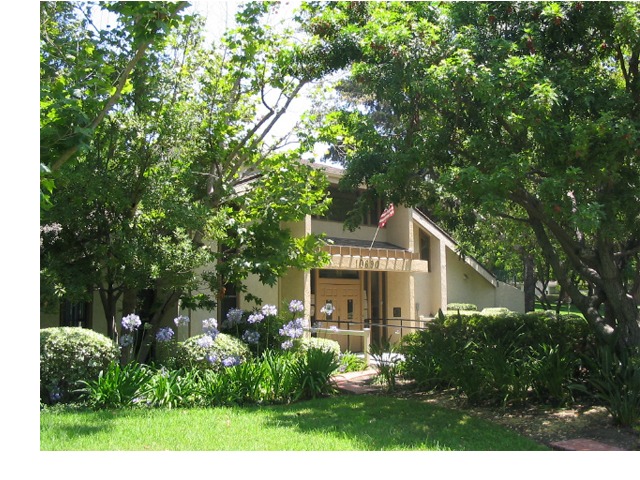 The Villa Portofino Homeowners Association manages and maintains the common areas of the community. The common area consists of landscaping, walkways, the clubhouse, pool, basketball court, tennis courts and the park/playground area.
The Association operates with a set of rules referred to as the CC&R's (Declaration of Covenants, Conditions and Restrictions). One of the primary functions of the Association is to enforce and ensure the CC&R's are adhered to by all members/residents of the community. The guiding principles of these regulations are to ensure property values are maintained at the highest possible levels, as well as the quality of life within the community.



BOARD MEETING - Tuesday February 4, 2020 at 5:30pm in the clubhouse
Budget review meeting 



REMINDER:

Starting January 1, 2020, mail your assessments payments to:

Alliance Association Bank
PO Box 95884
Las Vegas, NV 89193

If you have any question about automatic withdrawal, or other concerns regarding payments please contact Associated Professional Services, Inc:
619- 299-6899

Please visit Community Happenings for announcements.
If you have any association questions or concerns please visit or call the Villa Portofino HOA on-site office during business hours.
Villa Portofino Clubhouse
10690 Escobar Dr
San Diego, CA 92124
Monday, Wednesday, Friday             
8:30am - 12:30pm 
Tuesday, Thursday                             
3:30pm - 6:30pm

Phone: 858-571-0722                                 
Fax:858-277-9677